Beks Pneumatics was established in 2012
and has over 30 years in the Airbrake and Pneumatic industry.
Beks Pneumatics is an authorized WABCO Independent contractor.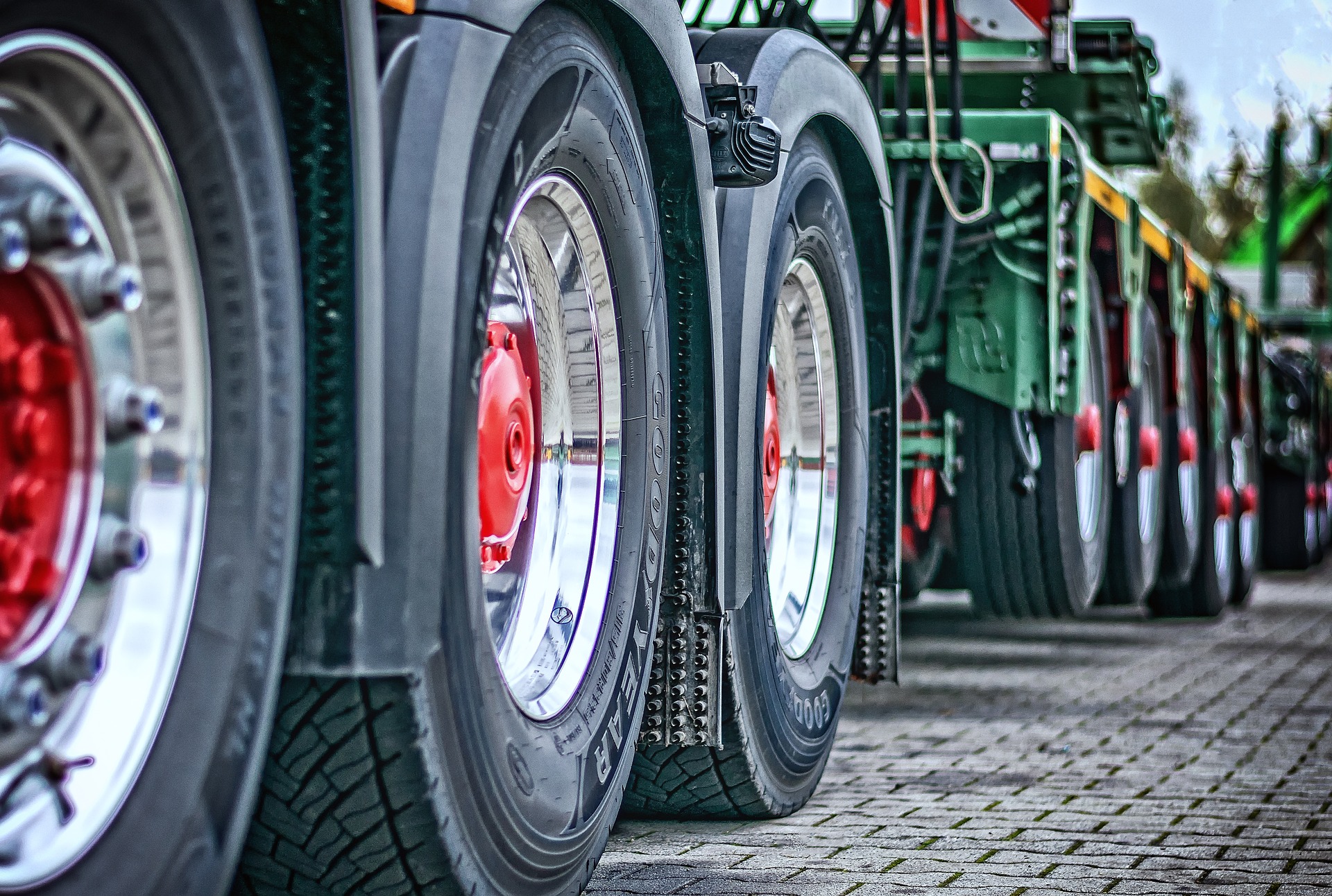 Services
Airbrake installations: Truck and Trailer
Airbrake fault finding: Truck and Trailer
WABCO diagnostics:ABS/EBS/ECAS
WABCO Sign-offS: ABS/EBS/ECAS
Special Vehicle Pneumatic Systems
Suppliers of:
Airbrake components
Nylon pipes: Metric and Imperial
Rubber hose: Metric and Imperial
Pneumatic fittings
Hydraulic fittings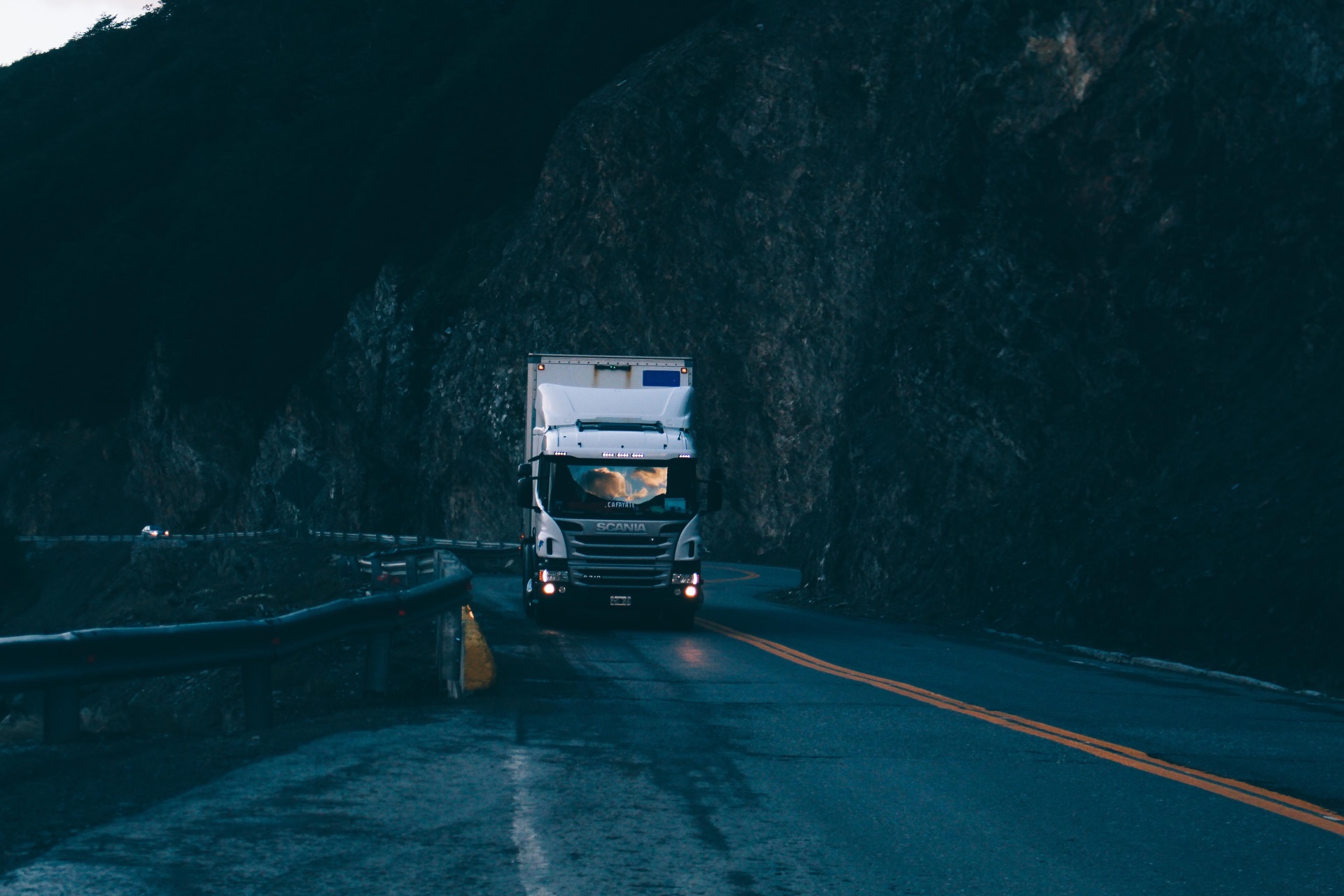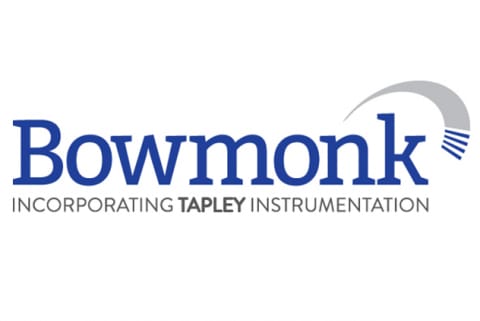 Bowmonk Distributor
We are proud to be a Bowmonk Distributor, offering new units and calibration services to the industry.
P.O Box 9360, Cinda Park
Boksburg, 1463
4 Lanyon Road,
Western Extension,
Benoni, 1501